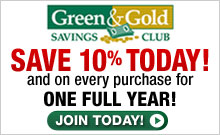 Dishwasher magnets & covers are the ultimate kitchen accessory. They can turn a once old and worn dishwasher into a fresh and vibrant piece of art for your kitchen! So easy to use, just stick the magnetic back to your metal dishwasher and that's it! (Not recommended for Stainless Steel dishwashers).
Switch out your dishwasher covers as often as you'd like. Maybe you want to change your dishwasher cover with the seasons, maybe monthly, weekly, the possibilities are endless.
Our assortment of dishwasher magnets includes something for everyone. Our designs compliment popular kitchen themes like country roosters,
vineyard
apple and everything in between! So freshen up your kitchen decor today with some of our fun and easy to use dishwasher magnets!